If you are close to SC, you can drop your machine off by appoinment.  Or you can arrange for shipping using one of the optoins below.  Customers arrange their own shipping directly with carrier, both to us and back to you.  We are not responsible for shipping issues or damage, so be sure your shipping choice carries insurance.  
Here Are Shipping Options
Option 1 Call a Preferred Carrier
These are shippers that our customers have used and have been pleased with their service.   Call or text them for a quote directly, we do not quote shipping.   
It's a 

good idea to get a quote from more than one carrier and also uship, as 

rates can vary based on their route.   
The carrier will wrap your machine after it is restored on the way back.  Carriers may not help with moving the machine indoors or over stairs, be sure you communicate if you have these needs.
Call or Text Directly for a quote:

Mike Shankle 910-894-2831 – Drives east of the Mississippi and Maine to FL, except for NYC.
Steve Workman 919-625-2187 – Covers all of the USA – leads times are longer for this reason.
Option 2 Ship via USHIP.com
Uship is a peer to peer platform to match independent shippers with shipments.   They specialize in items too big for a parcel, but too small for freight.  Old drink machines are commonly shipped by Uship carriers.  You can list your machine on Uship, and carriers can choose to bid on the shipment.  We have no affiliation with UShip.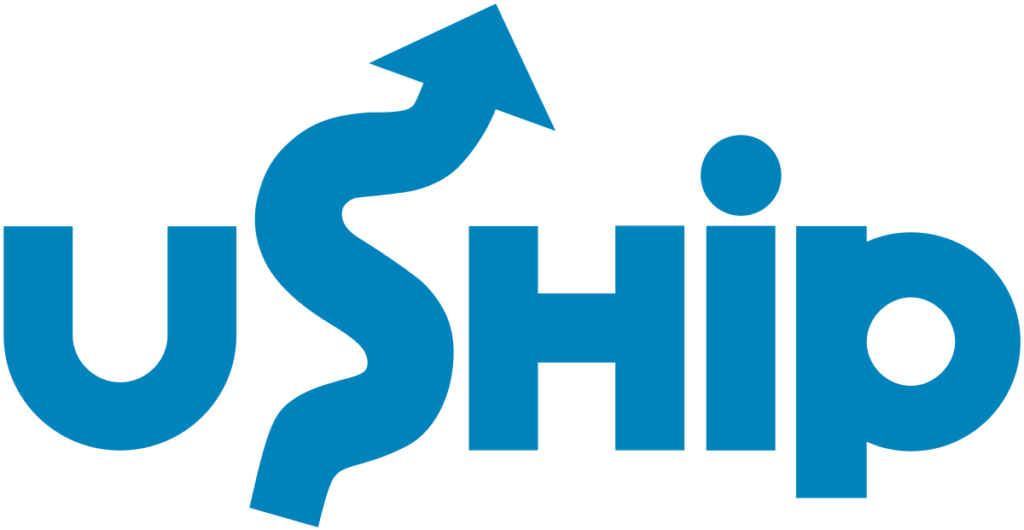 Below are tips on how to use USHIP.com to ship a vintage drink machine to us.
You can get an estimate on Uship – enter your data and Uship will show what others have paid.   Typically machines weigh between 250-400 lbs and are about 60 inches tall.
There are 2 types of listings.

Set your own price.

  Uship will show you what to expect to pay for the shipment and the likelihood of a carrier choosing it based on the price you set.  You then choose what you want to pay. If a shipper wants to accept it, the price is set, and the deal is done once you approve the carrier.

Bid system.

You list the details and shippers will place bids on it. Typically the bids will start higher and go down.   You can choose someone at any point you wish.
With either, please note the shipper will give you a time frame for pickup and delivery.

Be patient. Many times the first bids are high. If you wait until there is a shipper that is driving near your starting point and ending points, you will get a better price. This is because the best way for the shipper to make money is to collect shipments along their route.
There are fees on top of the shipping price. Uship adds a service fee, and insurance is offered. 
Read reviews before you choose a carrier.
Require the following in the notes when you ship a drink machine

Full blanket wrap, it usually takes 3 or 4 larger blankets to wrap it.
The shipper needs to have a dolly to move the machine.
Vertical shipment, not laid down – especially after the restoration 
After restoration, require an enclosed shipment in a box truck or trailer. A few Ushippers offer shipping in an open-bed trailer or truck, we do not suggest using these after the machine is restored.

Inspect the machine before you sign off on the shipment. Look for any damage and be sure it is working.
You will have to release the shipper's money on the Uship website after they complete the shipment.
Visit www.uship.com for quotes and information.
Option 3 Citizen Shipper
Another peer to peer service is called Citizen Shipper, it works similar to Uship.  You may want to try them for a quote also:   
https://citizenshipper.com/